is a sister company of KMM (USA) Inc. which was founded in 2013. KMM Global, a family owned business, has its office located 9 minutes away from JFK International Airport.
Here, we are a group of passionate, experienced, and talented people with vast expertise in logistics. As a freight forwarding company, we fully comprehend that a trusted partnership goes beyond moving freight. We have diverse industry experience, reliable relationships with carriers, and market-leading technology – all these factors help us in delivering the logistics you need for today and the solutions you need for tomorrow.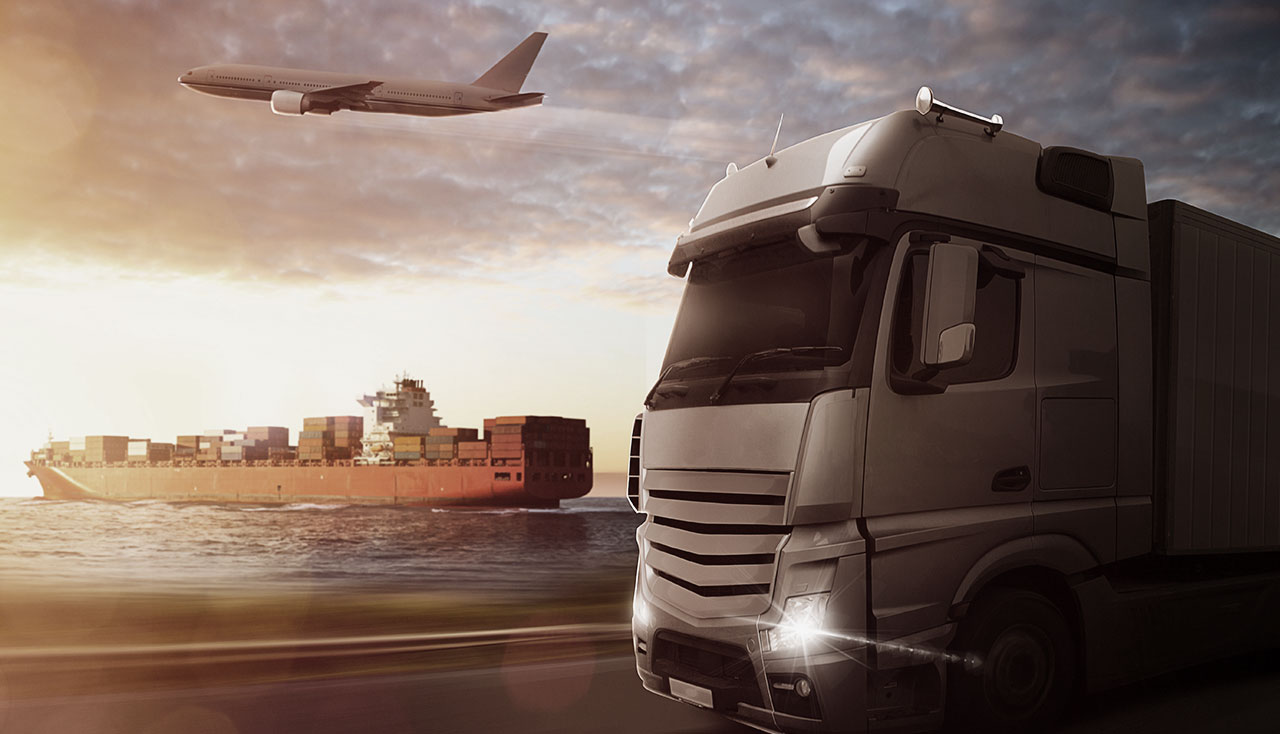 Our personalized services are aimed at sourcing transportation logistics solutions by airfreight, sea freight and domestic trucking with the best routing, competitive rates, reliable service and transit time to achieve goals for our clients/partners/ agents. After closely assessing the needs of our clients, we determine the best solutions and deliver the service in a timely manner. Our vast services range from origin pick up point, process clearance, ship based on the mode of transport and delivering shipments to the airport, seaport or buyer's doorstep, based on the needs of our clients. In order to set new presidents in the market and stay true to our reputation, we have employed talented people worldwide who deliver comprehensive services to the highest quality standards whenever needed.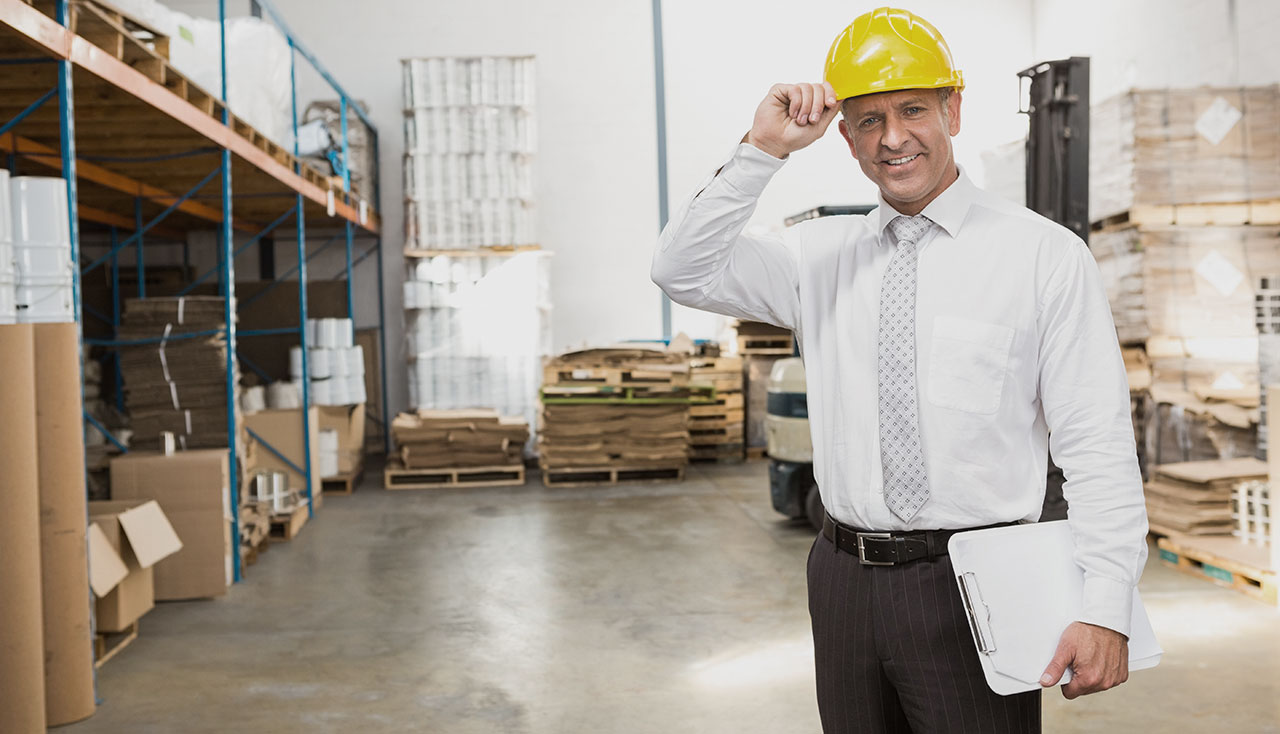 "KMM Global envisions its success in becoming a trusted logistics partner in the USA and globally. We want to contribute to the success of our stakeholders and clients and help them achieve their goals. We want to keep on providing smart and efficient end-to-end logistics solutions."
"Our goal is to provide personalized service to all our esteemed clients, partners and agents throughout the world. We want to become their "reliable" partners through delivering the most effective solutions."